Take a Day Trip to Worthington Ohio, You Will Never Want to Leave
Posted by Drew Laughlin on Monday, July 26, 2021 at 12:46 PM
By Drew Laughlin / July 26, 2021
Comment
Worthington Ohio is one of the most charming towns in America. It is a very popular spot with families that several people instantly fall in love with. If you love a quaint and charming historic town full of beauty and character you will also fall in love with Worthington Ohio very quickly. Come and visit for the day and you will see why so many never want to leave.
Here are some amazing sites to see in Worthington for a great day trip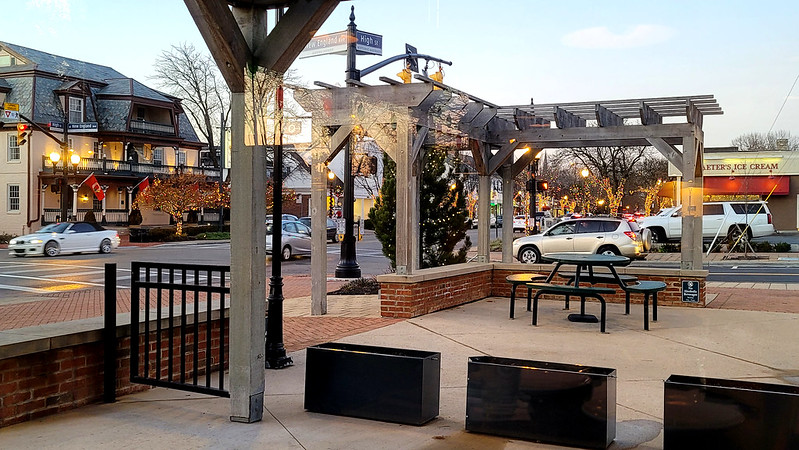 Old Worthington
As we have mentioned Worthington is a place full of rich history and many amazing and charmingly preserved historic buildings. The best place to check out the history of the area is in Old Worthington where many of the buildings are historic some even date back for nearly 2 centuries. These buildings have been lovingly preserved and well-kept by local residents that love and care for the community. ( A town full of people with community pride is one great reason to move in.) Perhaps the most notable building in the Old Worthington area is the 185-year-old Worthington Inn. The streets of Old Worthington are framed in with brick-lined sidewalks and lamp posts with hanging floral baskets. It is somewhat like a postcard. This portion of the town is filled with several favorite local businesses including restaurants, shops, florists, and more.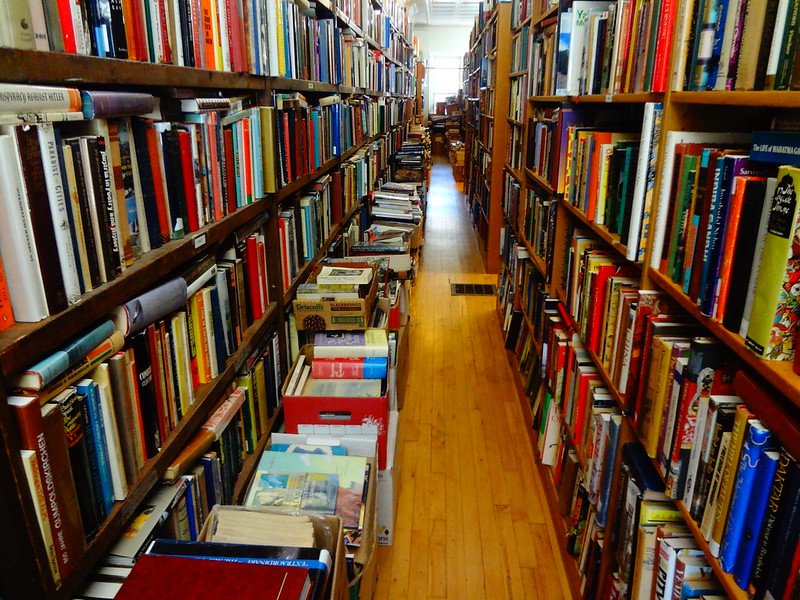 The Library
The Library in Worthington is also located in the Old Worthington area it is a charming and amazing place to hang out for a little bit and read a great book. It is a space the whole family will enjoy children especially love the area with the tree and mural that welcomes them into their very own reading section. Should you decide to move here, it is an amazing place to get to know neighbors through library programs.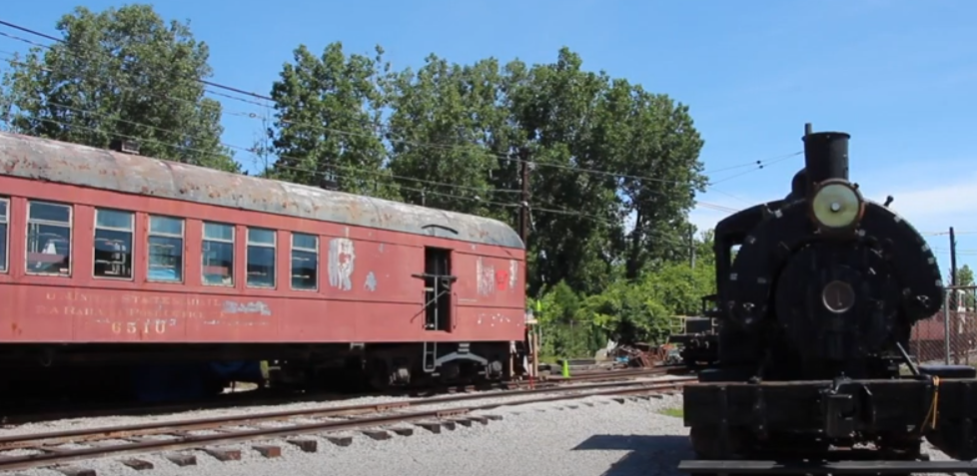 This is one of the oldest railroad museums in the entire country. The museum was founded in 1948 to help educate and preserve the knowledge of the great railroad systems that the country heavily utilized especially at the beginning of the 20th century. There are experts in the field waiting to help educate you on interesting facts about America's railroads as well as take you on a tour around the machines and actually give you some hands-on experience with them.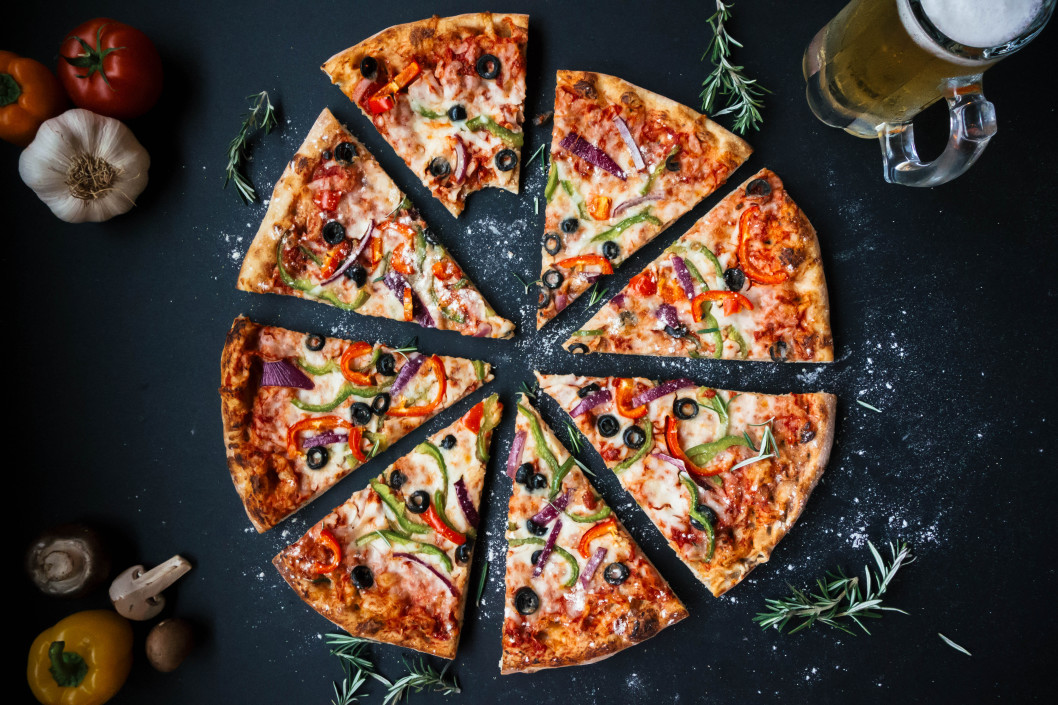 Grab a bite to eat
There are several amazing local restaurants that you'll instantly fall in love with on your first visit. Some of the biggest favorites among restaurants in Worthington include Natalie's Coal Fired Pizza, the Whitney House, and Cameron's American Bistro. You could even take a food tour to experience all of the best and most amazing places in Worthington to eat via à la carte Food Tours. On a food tour, get a behind-the-scenes experience inside kitchens, at farms, by visiting gardens, and more. It really is a fun and unique hidden gem to get to know the intricate details of Worthington's coveted food scene.
Few people who visit Worthington can say they did not love it. We know you will love it when you spend some time there as well. For more information on real estate in Worthington Ohio please contact us anytime.
Contact Our Office for All Worthington Info