Waterfalls are one of the most beautiful natural wonders. There's just something about the beauty of the water falling down the rocks and the gentle rush and sound of the water. To some, sitting and watching a waterfall is a therapeutic experience that brings a sense of calm happiness and peace. Did you know there are four beautiful waterfalls hidden right in the center of Ohio. Some are smack in the middle of Columbus.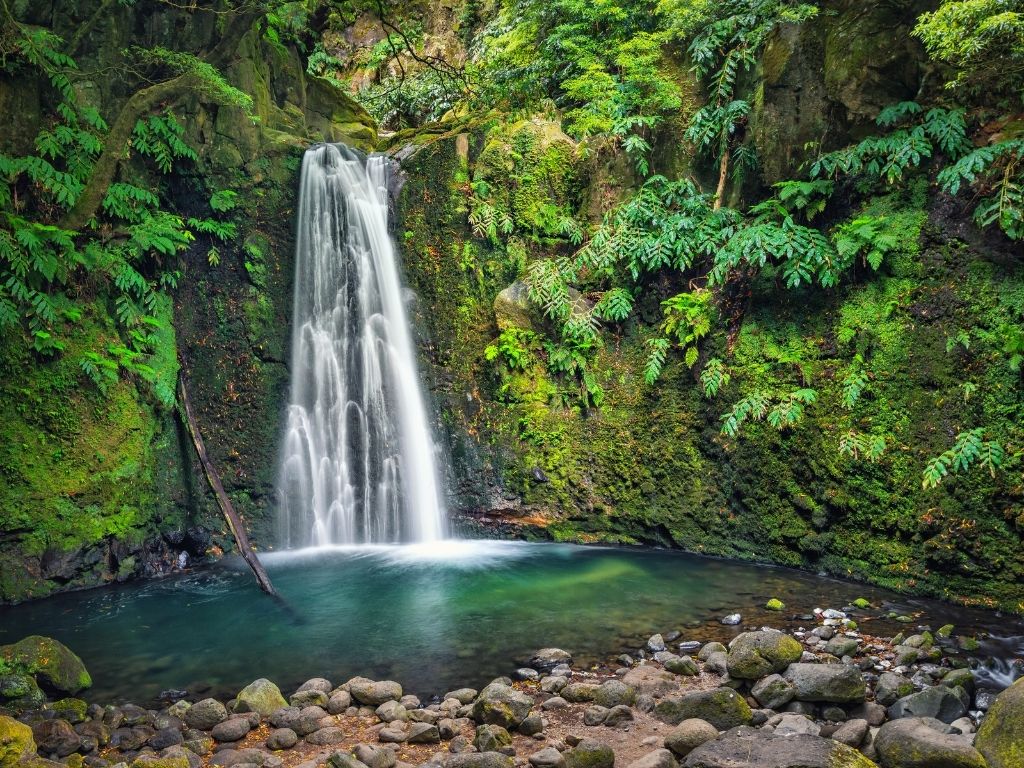 Here are four beautiful waterfalls hidden in central Ohio you may have never known about:
Hayden Falls is located in the Dublin area within a park and has yet to be discovered by many central Ohio and Columbus residents. From the parking lot in the park all you need to do is take a walk up a flight of stairs and across the boardwalk and you are there. The distance from the parking lot to the waterfall is fairly short making it easy for anyone to get to it, especially if you just need a short couple of hours break from your daily routine. Parking lot is located at 4326 Hayden Run Rd., Columbus, OH.
This beautiful and unique waterfall is tucked away into the neighborhood of Clintonville, a popular spot in the city of Columbus. So many people love the area of Clintonville. Very few realize that Glen Echo Park has a waterfall in one of...