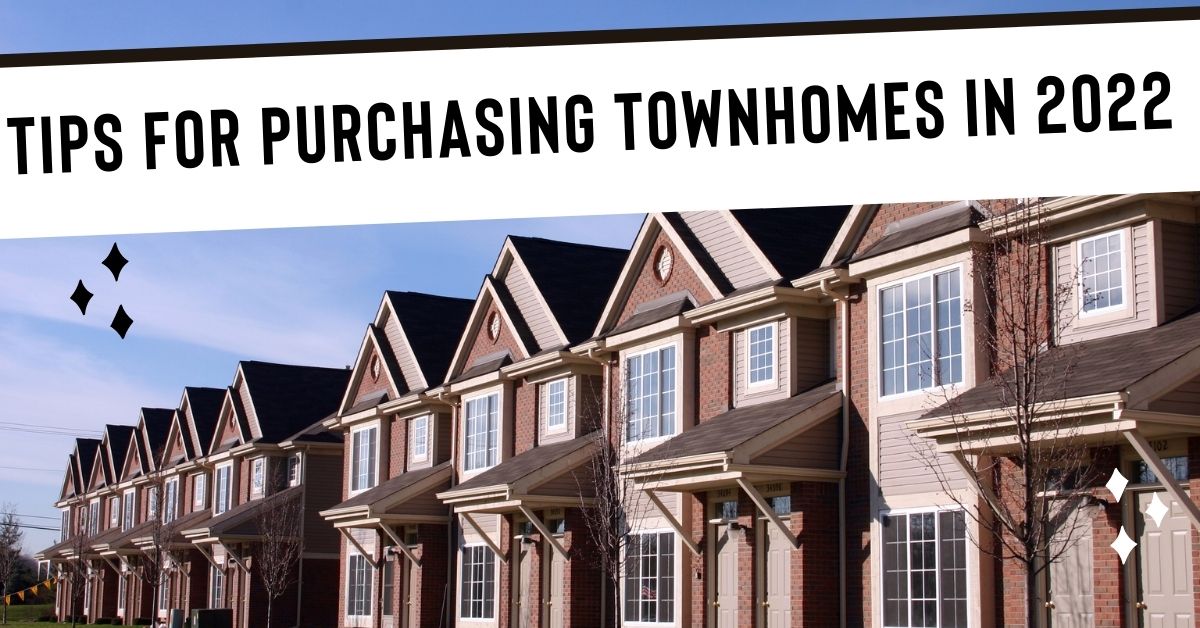 Second to the purchase of a single-family detached home, is the popularity of a townhouse. The National Association of Realtors finds that townhomes are second in demand amongst buyers across the country and are very popular with homebuyers under the age of 30.
Purchasing a townhome can be similar to the purchase of a traditional single-family home, but it can also be different. There are some differences between the property types that you will want to be knowledgeable of when shopping for a townhome.
Here are some good things to know when you are shopping for a townhouse
The definition of a townhouse
There are several types of properties that can be mistaken for a townhouse but when it comes down to it the definition of an actual townhouse is a residence attached by a communal wall to another residence or two that also comes with ownership of a small piece of land.
The US census bureau's definition of a townhouse is that it must have no units above or below it and be separated by ground to roof wall from the other townhome units and maintain a separate heating system from neighbors in the same overall structure as well as have individual meters for public utilities.
How is a townhouse different from a condo?
Some condos can be very similar in shape and size to townhomes and as such can be confused as a townhome. Though both types of property share walls with neighbors they are different than what is actually owned as your property when you purchase.
With a condo, your soul property lies within the interior of the walls. With a townhome, ownership lies inside the walls as well as including exterior land that the townhome is on. This can extend to owning a...