Newark is a fun town full of family-friendly activities. Young families especially love to take advantage of the many great physical opportunities outdoors during the summer. Here are some of the most popular family-friendly activities in the town of Newark Ohio.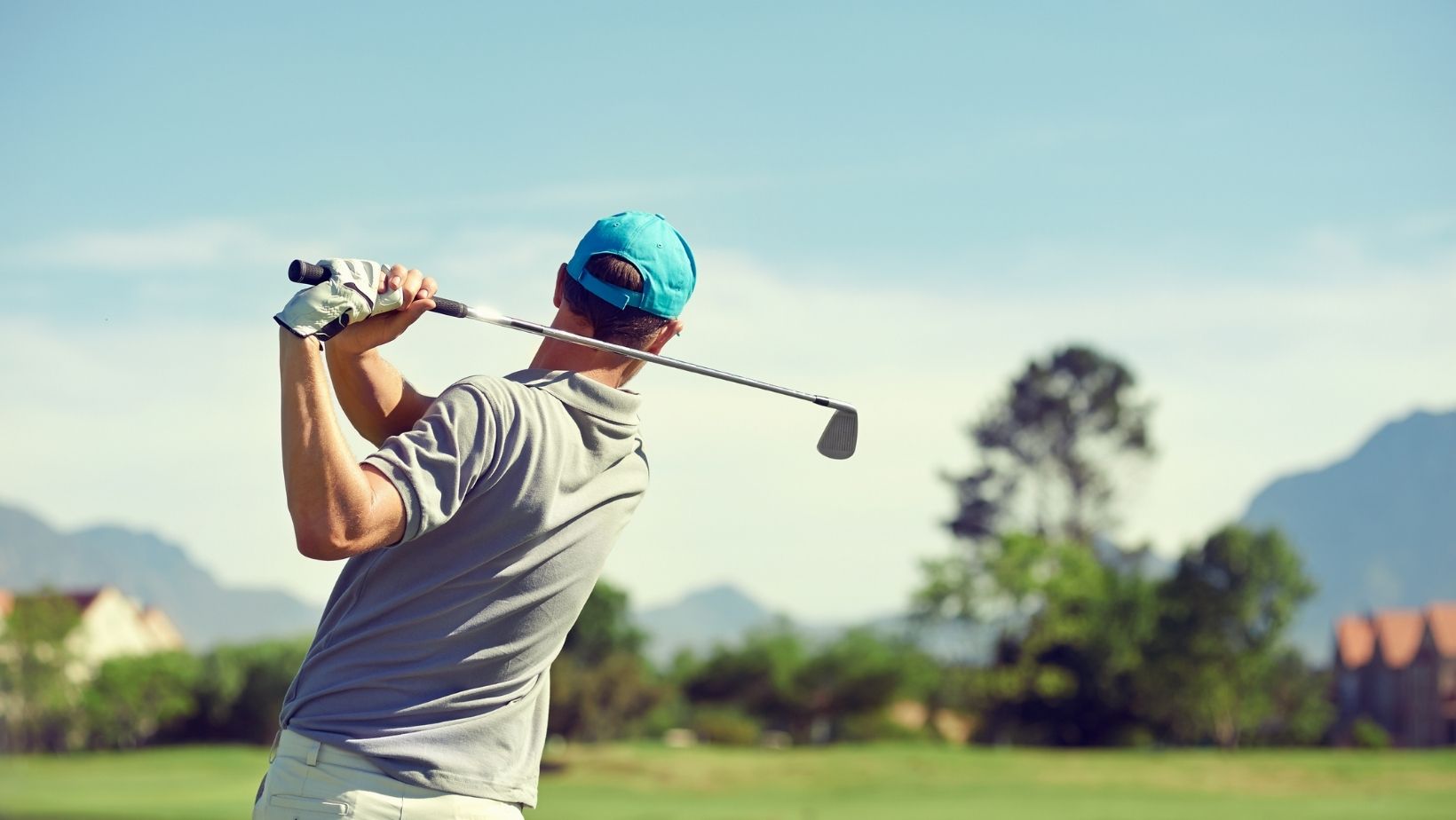 The Trout Club is a large and popular golf club offering 18 holes of challenging golf. The golf club is open to the public and is also a great live entertainment destination that includes two bars, and nine dining locations.
You can start your day out with a game of golf and spend the afternoon lounging around by the pool and listening to live music at the outdoor pavilion. You could even turn your trip here into a staycation by spending the night in the Trout Club villas.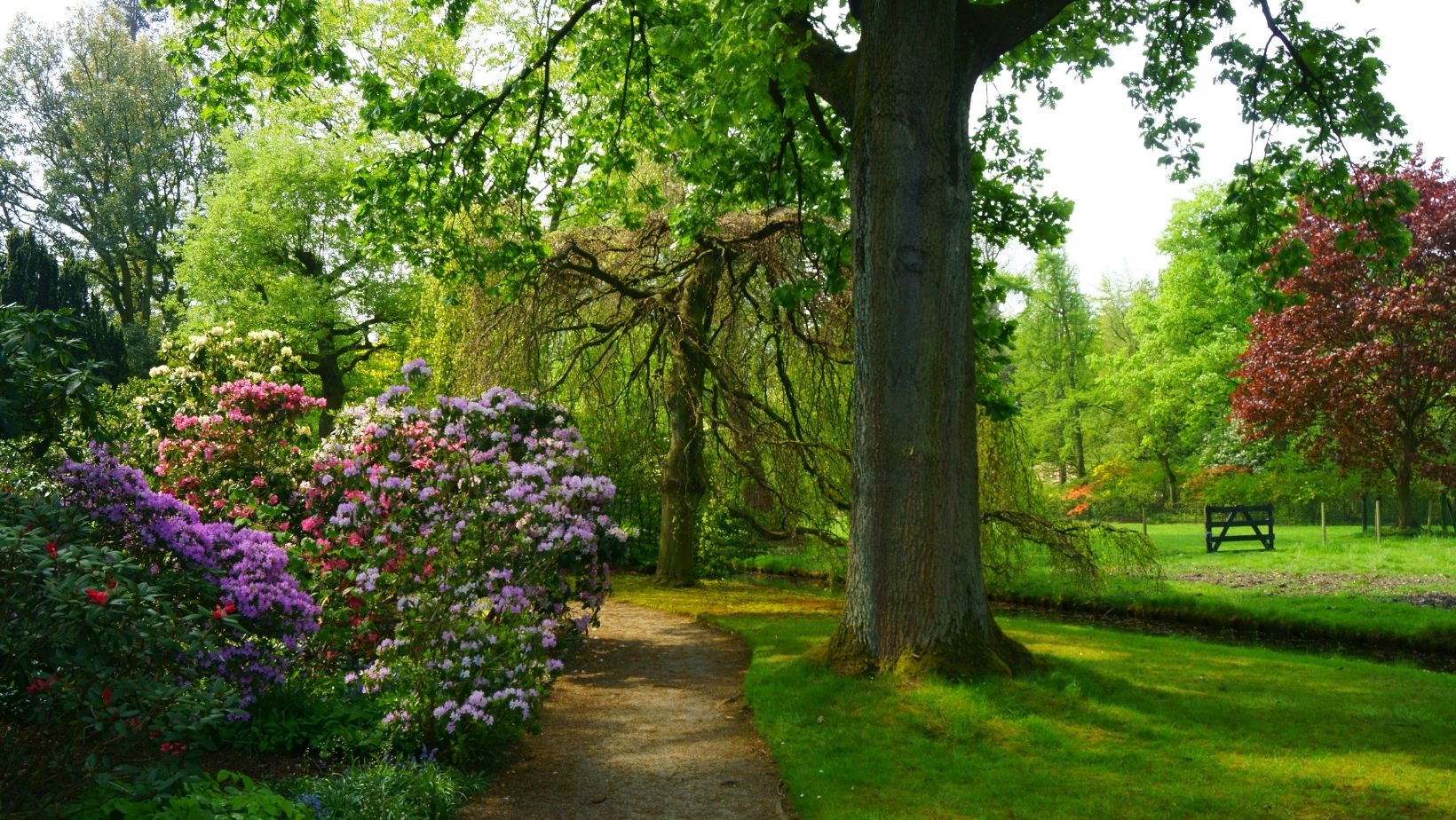 A great place for getting in some education about the trees all around in the arboretum while meandering and exploring through the beautiful grounds. Take a tour starting at the visitor center and check the daily activities counter for all sorts of fun going on at the arboretum.
You can also enjoy a picnic near the lake or just take a relaxing hike through the woodlands. One of the most loved sports in the arboretum is the Dogwood House Museum where you can see a collection of 19th and 20thcentury antiques.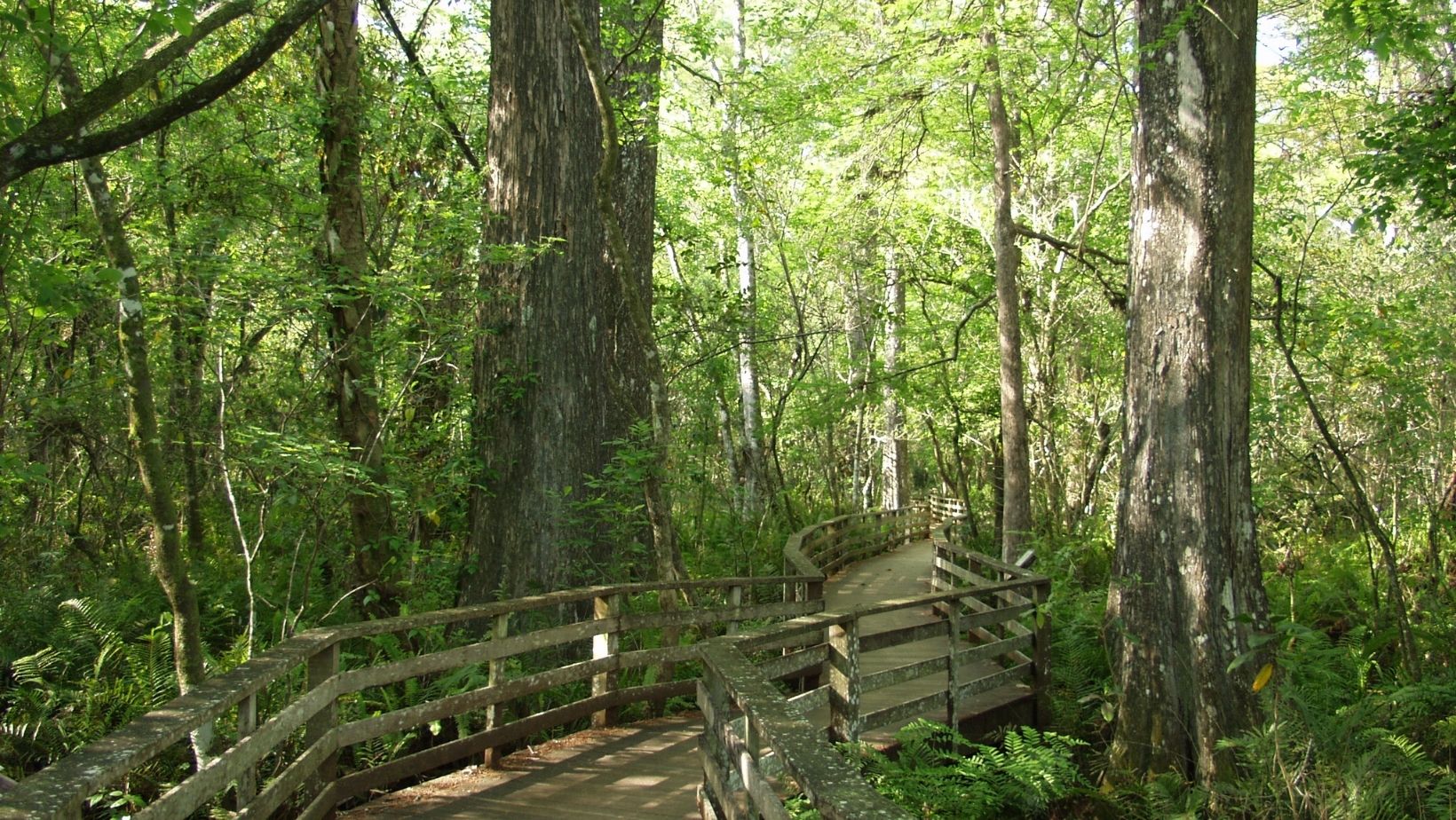 ...