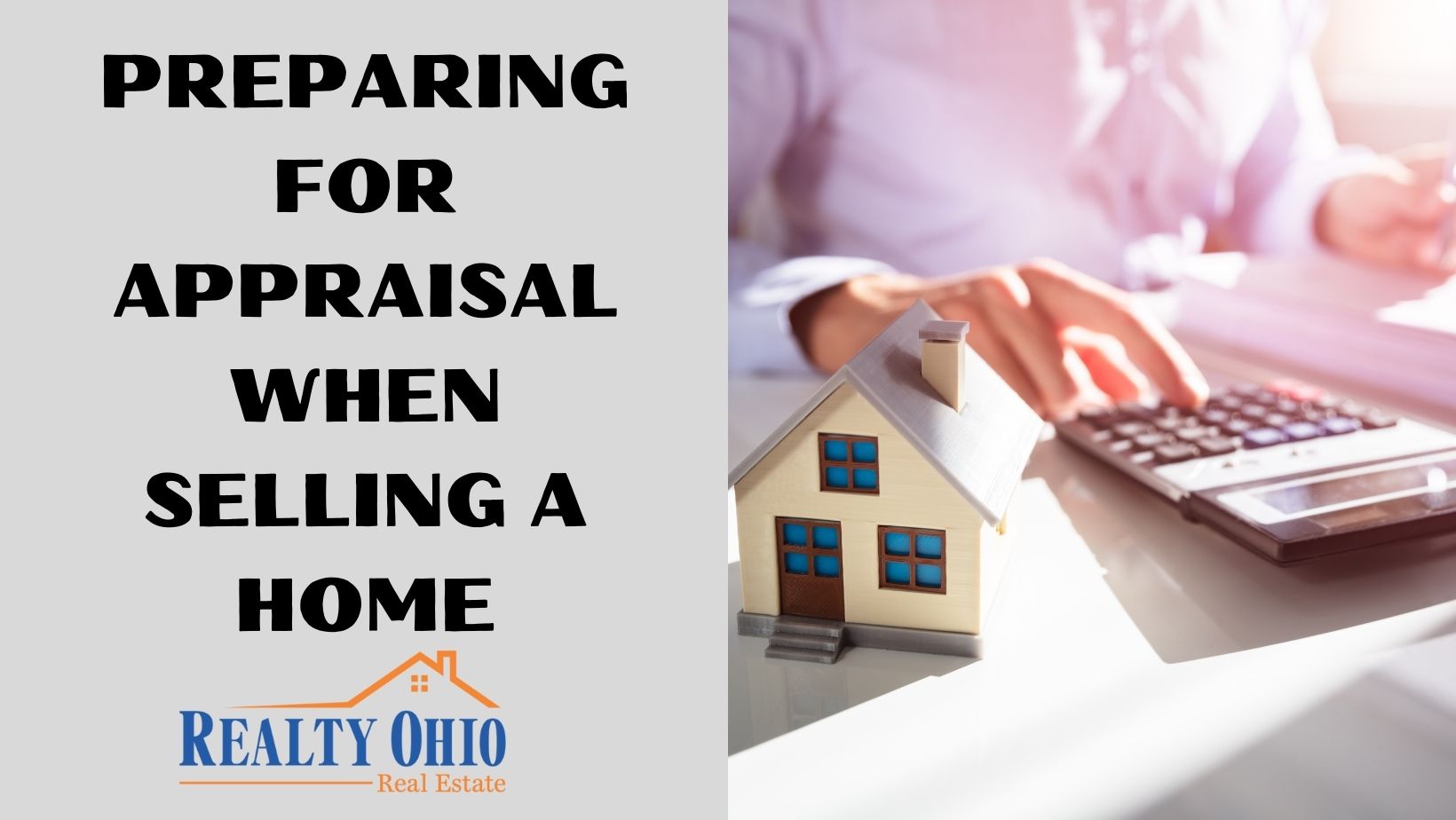 You are in the final stretch of closing on the sale of your home. You have approved an offer and set a move-out date, now it is time for the buyer's due diligence. One of the items in the due diligence process is the lender's mandatory appraisal.
Here is a seller's "cheat sheet" to help an appraisal go more smoothly
Understand the Process
The lender is usually the one requiring the appointment to be made for an official appraisal to be conducted by a licensed appraiser. The appraiser will conduct an in-person valuation of the property.
The appraiser conducts their valuation by using local comparable sales and a visit to the property to check out a premade list of external and internal value factors. The appraiser will take into account features like upgraded materials, the overall condition of the property, and location.
Be Flexible in Setting the Appointment
Appraisers are in high demand right now and as such, they try to schedule appraisals back to back for the same area. If you are only able to let the appraiser in on certain days this can slow down the process.
Research Your Home's Value on Your Own
If you want to ensure the appraiser is giving a good evaluation of your home, you can do some things to look at the factors that go into property value on your own. You can check online tools, have your agent help you with comparable values, or get your own pre-listing appraisal to ensure the appraiser is working in your best interest and not the buyers.
Make Minor Repairs
Though the appraisal...