Merion is a Hot Spot of Great Local Restaurants
Posted by Drew Laughlin on Monday, January 17, 2022 at 2:33 PM
By Drew Laughlin / January 17, 2022
Comment
Merion Village is a neighborhood of Columbus Ohio with several great local businesses and restaurants that have some of the best food in central Ohio.
Here are some of the favorite local restaurants that Merion has to offer.

If you are looking for one of the best sweet treat places in the area this is it. This bakery features the most amazing cakes and pastries in the village. Many of the decorations on the baked goods feature floral themes. Flowers are a love of the owner Lauren.
If you are someone who loves a great Instagram-worthy treat this is the place to go and hang out and relax for a little bit. Every pastry here is a work of art and the pastries change each season having you return to see what the next beautiful piece of art will be.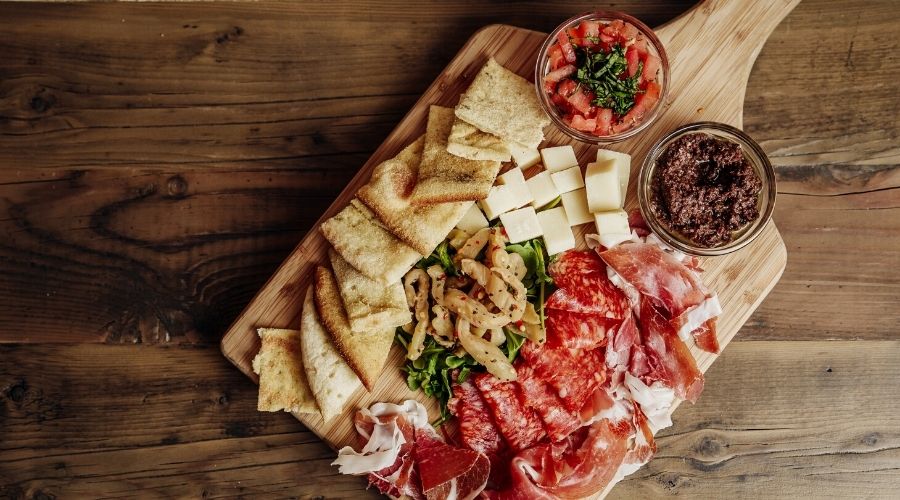 Though this sounds more like a place to take your car than to sit down and eat, you can find this retro restaurant at 1179 Jaeger St.
Mid City Garage features woodstone-fired pizza and charcuterie boards as their most beloved menu attractions. They have both indoor and outdoor seating for your social distancing preferences. It is the perfect place to enjoy a sunny afternoon and also a homemade cocktail or two, along with the most amazing pizza you've ever had.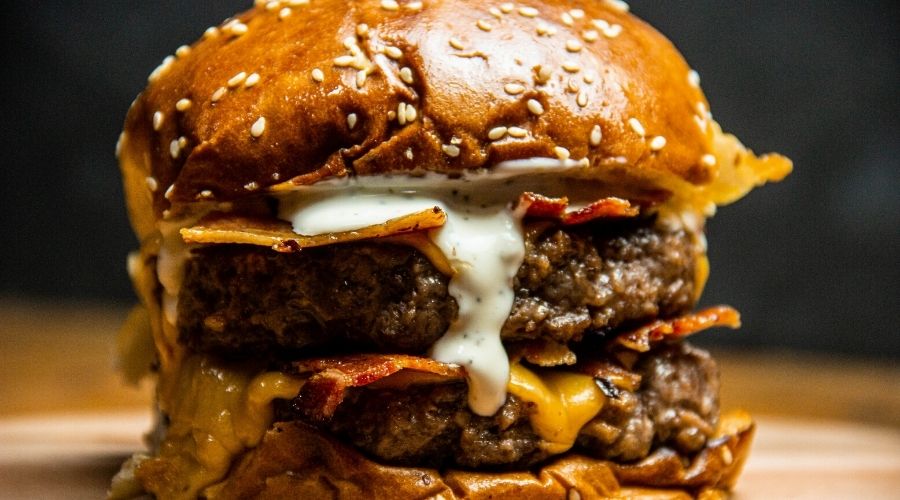 If you are looking for a good old fashion burger that is like a traditional old-timey fast food joint, yet local and not overly processed, this is the place to go. It is located at 700 Georgesville Road.
According to Restaurant Business Magazine, many people in the area voted them to have the most crave-able fries in 2019. It is an amazing place to get your classic fast food to fix without it feeling overly manufactured and pedestrian.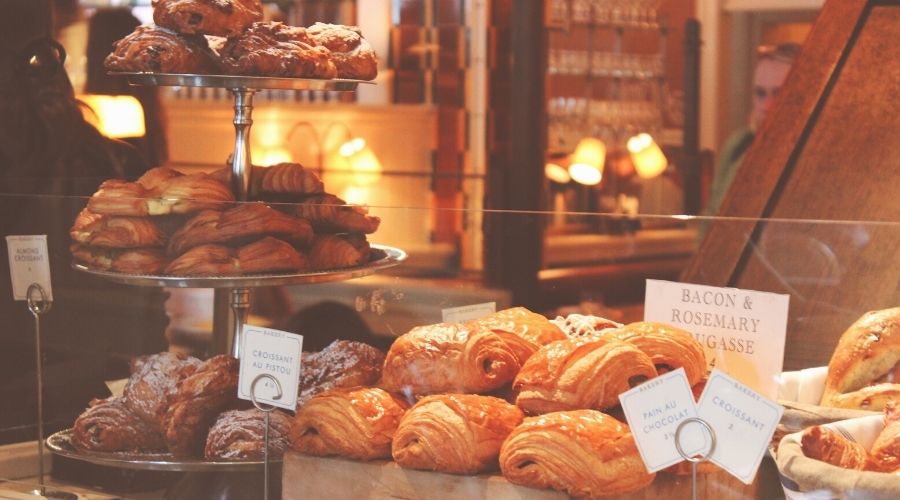 Not everyone can walk into a bakery and pick out anything from the case. Some people need to enjoy gluten-free treats and it is hard to find ones that are baked to perfection. At Bake Me Happy, this is not the case.
You will be pleasantly surprised to find amazing gluten-free baked treats that actually taste like you could never tell the difference. Bake Me Happy is located at 106 E. Moler St.
This gluten-free bakery is not just one that serves up gluten-free treats, it is gluten-free certified. Meaning that it truly is gluten-free and made without any item touching something that has been used for an item with gluten. It allows everyone who is gluten intolerant to enjoy the same treats that their gluten-eating friends so love.
Some of the most popular items include the cream cheese cutouts and the hand pies. You can even have these great goodies shipped right to your home or find their products in some stores around Columbus.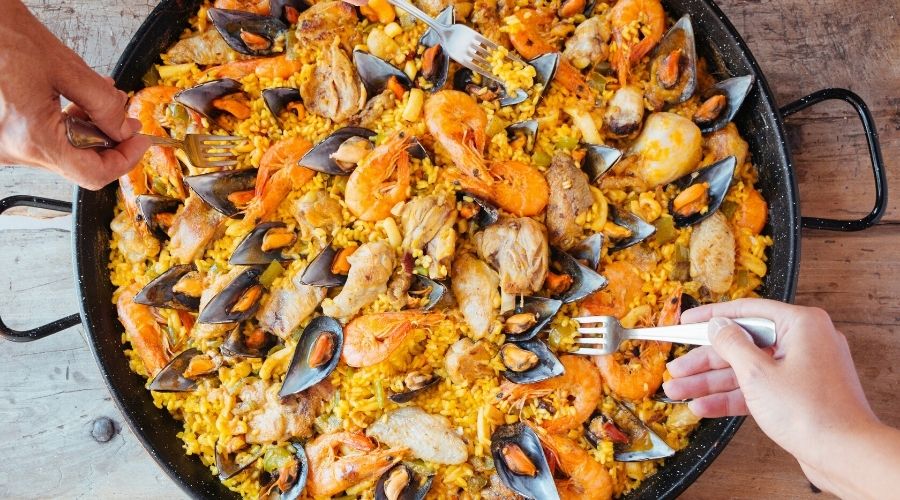 One of the very few places to enjoy a traditional Spanish dish in the center of Ohio. This restaurant is located at 263 East Whittier St.
This restaurant does not just claim to serve traditional dishes from Spain they actually do serve authentic Spanish foods that will have you feeling like you have been relocated right to the streets of Barcelona.
They serve up traditional Spanish favorites like the paella but the menu is also changed up frequently to give those who love the restaurant something new and exciting to try every time they come in. Do not forget to have dessert as it is an experience you will not want to miss.
For more information on purchasing a home in Columbus and surrounding areas of central Ohio please contact us anytime.