Life in Buckeye Lake Ohio
Posted by Drew Laughlin on Monday, August 2, 2021 at 2:26 PM
By Drew Laughlin / August 2, 2021
Comment
Buckeye Lake is a small town of Central Ohio that is experiencing revitalization. Many who come to visit Buckeye Lake find it very special and end up purchasing real estate to come back frequently or live full-time. The town of Buckeye Lake and surrounding areas near the large actual lake offer year-round opportunities for boating, fishing, a large variety of water sports, some of the best duck hunting spots in the state, ice fishing, snowmobiling, and ice racing with motorcycles and ATVs.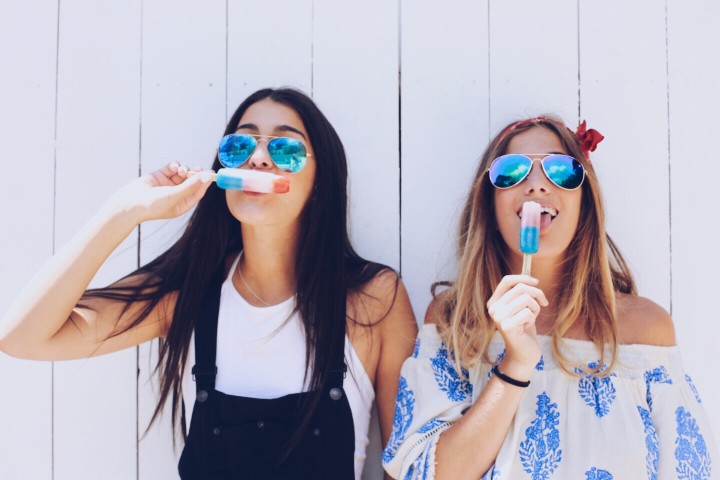 The large Buckeye Lake of course is the main draw to the town of Buckeye Lake in addition to all of the great things to do in Buckeye Lake and on the ice of Buckeye Lake in the winter. There are also several amazing entertainment venues all around the lake's shores. Entertainment venues around the lake offer lakefront dining, live music, and lakeside golf.
Buckeye Lake is a prime spot for those who love to fish. On Buckeye Lake, it is not uncommon to catch perch, bluegill, crappy, muskellunge, largemouth bass, channel catfish, and bullhead catfish.
In the summer many people from all around come to the town of Buckeye Lake for the Independence Day fireworks over the lake. It is one of the best Fourth of July festivals in all of Central Ohio.
Buckeye Lake is home to cranberry bog a state nature preserve and national natural landmark. Most of the island of cranberry bog is an open moss meadow with an abundance of cranberries and pitcher plants making for one of the most beautiful sites you've ever seen.
Some of Buckeye Lake's most beloved attractions
The Buckeye Lake winery produces premium wines including red wines that are carefully selected from vineyards in California. White wines are estate grown and produced. This beloved local spot is an amazing place for relaxation and recreation on the shores of Buckeye Lake.
Weldon's serves up old fashion ice cream on the shoreline of Buckeye Lake. Weldon's is a historic landmark that remains in the original owner's family and has been this way for over 80 years. The ice cream is homemade and the ice cream parlor atop the factory offers amazing views across the lake while you enjoy your ice cream.
This Key West-style restaurant serves up pizza, burgers, and frozen drinks along with live music and laid-back lakeside patio space. It is a local favorite hang out in a great place to meet people that live in the area.
There's so much to love about the town of Buckeye Lake and all the activities offered on the lake and the surrounding areas along the shores of the actual lake. It is no wonder so many people come to visit here often and the people that live here have a sense of community pride and love for their town.
For more information on Buckeye Lake Ohio real estate please contact us any time. We are here to help you find a Buckeye Lake property that meets your wants and needs. Browse the latest listings below or just CONTACT US TO GET STARTED!