Delaware's Favorite Art Hot Spots
Posted by Drew Laughlin on Tuesday, September 28, 2021 at 9:40 AM
By Drew Laughlin / September 28, 2021
Comment
Delaware is one of the largest cities of Central Ohio and if you're an art lover, then Delaware is the place to be. Delaware is full of museums, music, several classes, and a whole community of people focused on the importance of art in our lives. Delaware really is a cool place to live or even just to visit.
Here are some of Delaware's favorite art hotspots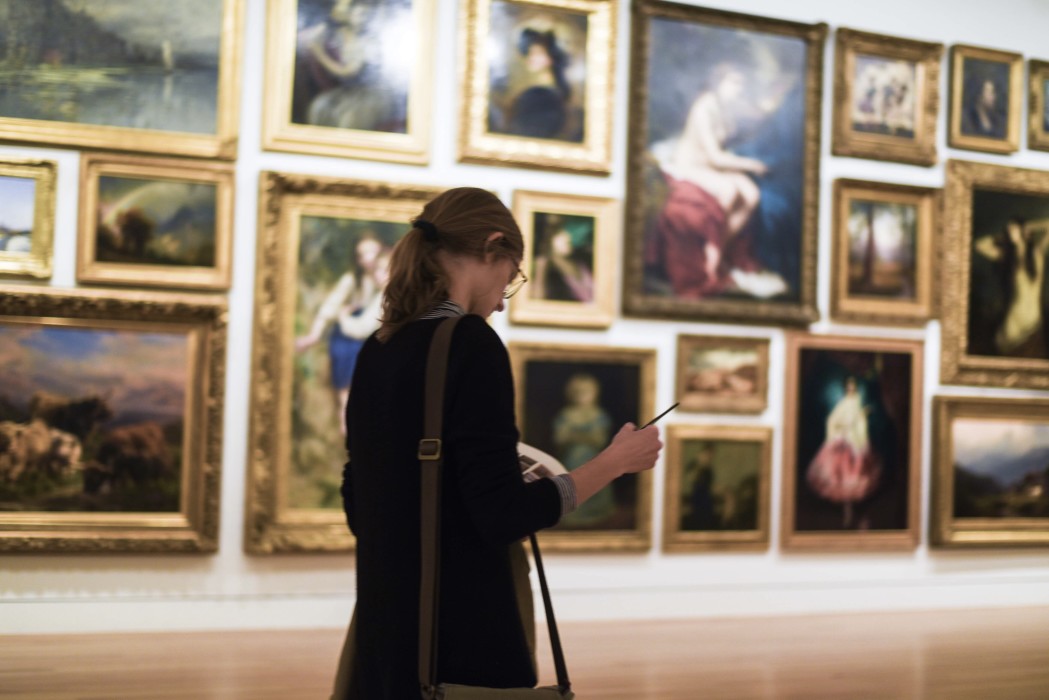 This museum is on campus at Ohio Wesleyan University on Sandusky Street and is free and open to the public. The museum has been recently renovated with three display areas that feature rotating exhibits almost every season. This museum is home to collections of more than 2500 works by artists including Picasso, Frank Stella, Alfred Stieglitz and more with a main focus on providing educational assets for our students, faculty, scholars, and all community members that are art enthusiasts.
This architecturally gorgeous mini-castle is home to several classes and summer camps for people of all ages. Some of the classes include dance, jewelry and metalwork, music, photography, and ceramics. You can sign up for a day class to spend some time with your children or have a fun and unique night out with friends. For those not interested in a class, but simply wanting to take in art, the castle is home to several exhibits as well as Gallery 22. Taking a class at the Arts Castle could be a great way to meet new people in Delaware for every member of the family.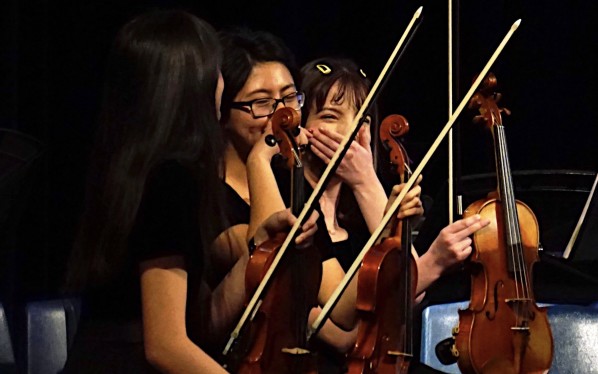 For those who enjoy the performing arts, the central Ohio Symphony has been located in Delaware for over 39 years. There are several performances that they put on throughout the year for community enjoyment. The symphony typically has about 65 instrumentalists that contribute to playing amazing musical works of art that are able to be enjoyed by members of the entire family. It is a great way to enjoy a night out in the city while taking in some art and culture.
This is a fun and quirky gem of Delaware that you can totally do on your own terms as you enjoy a day out and about around the city of Delaware. All over the city are various different mosaic art projects that were created by Lynda Elias and Virginia Corwin. Each unique piece is made from glass and ceramic materials. It is like a signifying landmark of Delaware telling a story of its artsy culture.
The cultural arts center has a focus on nurturing the creative works of Delaware residents through offering full access to a variety of art experiences including classes, performances, and special events. This is another great avenue for residents to get to know people in the area with the same interests as them. The art center is located at 190 West Winter St. in Delaware.
The art scene in Delaware Ohio is just one of the many great aspects about living in Delaware. For more information on living in Delaware, including Delaware real estate please contact us anytime.