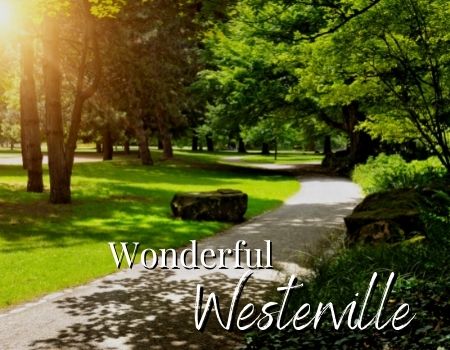 It is always a good idea to find out as much about a place as possible before deciding to purchase a home there. The most important things to learn are the lesser-known or little things about a town to really get a feel for what it would be like to live there. Here are some interesting and little-known facts about Westerville Ohio to help you get a feel for what it would be like to live there.
Westerville was once named America's Best suburb
In 2013 the site Movato named Westerville the best suburb in the entire country to live in. They released a list of top 10 suburbs after doing extensive research of what it would be like to live in each area, and Westerville came out as number one on the top of the list of America's best suburbs.
Westerville has a great visitor's website to glean much information
Not all cities offer a website that is full of great information functional for those looking to get a feel of what is inside the city, but Westerville does provide this. Westerville has a great functioning official visitor's website written toward those who plan to travel to the city, but it is full of useful information for anyone planning to make a move to Westerville Ohio.
Westerville is home to a famous television show
Do you remember that show about a high school club full of nerds that enjoyed singing? The show is called ...