Lewis Center is a small and unique farm town with a lot of character in central Ohio located in Orange Township which is an area of Delaware county. Officially it is an unincorporated community and the population is around 30,000.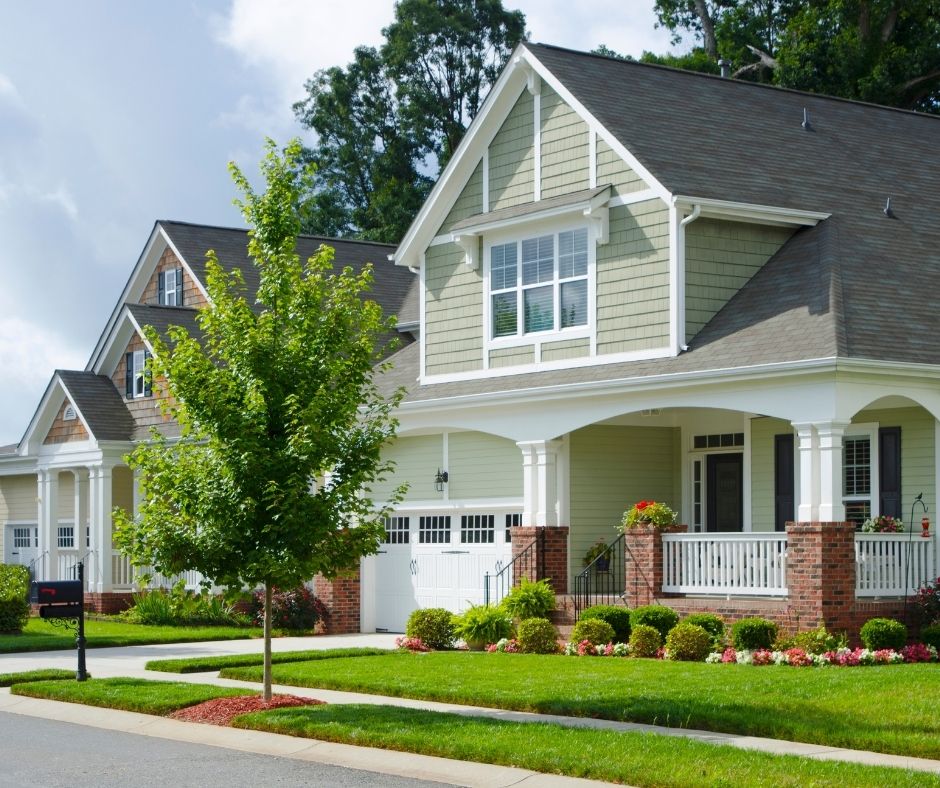 Though it is small, it is a neighbor to the community of Africa, Ohio and home to shopping centers and retail stores that are mostly nestled together along Route 23. The Olentangy River is a fun source of outdoor recreation just outside of Lewis Center.
Lewis Center provides a calm and quiet suburb/rural/ farmland atmosphere. It is a peaceful oasis not too far removed from the hustle and bustle of Columbus Ohio.
History of Lewis Center
Lewis Center has a history that dates back to 1850 when a railroad came through the area. The community is named after William M Lewis who gave his family's land to the railroad to bring commerce into the area in exchange for land, he won naming rights to the town.
The whole of Delaware County where Lewis Center is located played a large and important part of the underground railroad until 1863. During this time Ohio was one of the northern states offering freedom to African-American people. Unfortunately at the time Ohio had the Ohio Fugitive Slave Act in place for runaway slaves. This meant that any runaway slaves found were captured and returned to their owners in the south. Many residents of Delaware County chose to help escaped slaves head further north were this act was not in place.
The neighboring town of Africa is named so due to the large role the town played in the underground railroad. Today visitors can use a printable guide...