Clintonville is a popular neighborhood located in Columbus Ohio just south of Worthington and north of Ohio State University District. It is on the north side of Columbus and has been known for several years as one of the hottest hipster neighborhoods in the United States. It is well-loved by many to both live and visit.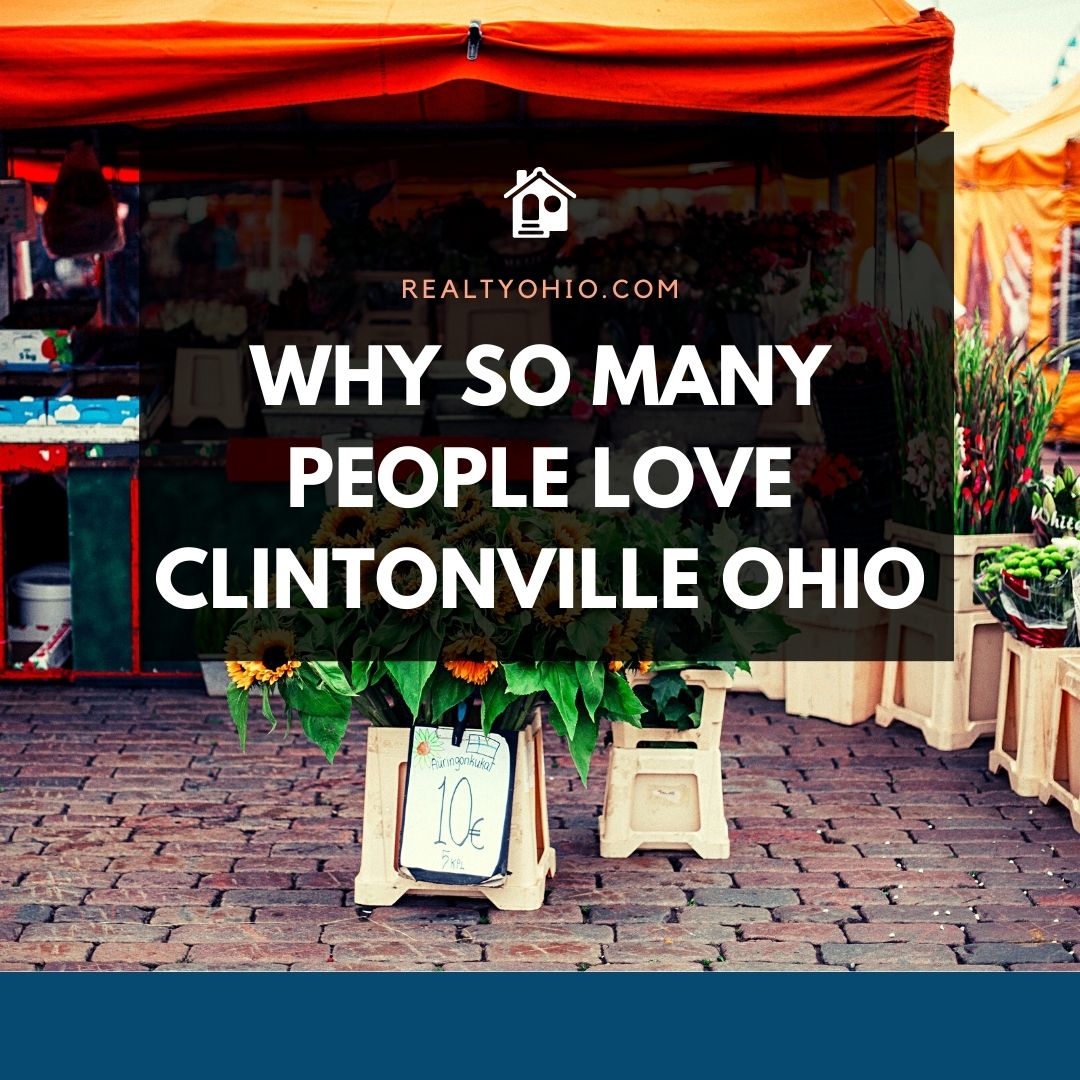 Here are just some of the fun things to do and reasons why people love being in Clintonville
Studio 35 Theater
Studio 35 is a single-screen independent theater that is also a draft house, making it perfect for those wanting a fun but a relaxed night out. There are 40 draft beers available for enjoyment while you watch movies outside of the mainstream movie theater atmosphere. Studio 35 is also host to several fun themed events including bad movie night.
The Park of Roses
Park of Roses is a small portion of Wetstone Park and is a popular destination for weddings and professional photography. Park of Roses is full of large rose gardens archways and rose-lined paths. The roses of course are the main attraction but the Olentangy Trail is popular for biking and jogging as well. It is also a great place to catch a Fourth of July fireworks display.
Farmers Market
This has been a neighborhood staple for several years where you can purchase several great handmade and locally grown organic products from bison and sausage, to organic fruits and vegetables, and everything in between. Clintonville's producers are mostly food-based with a few craft vendors sprinkled in. The market runs from April to November every year....