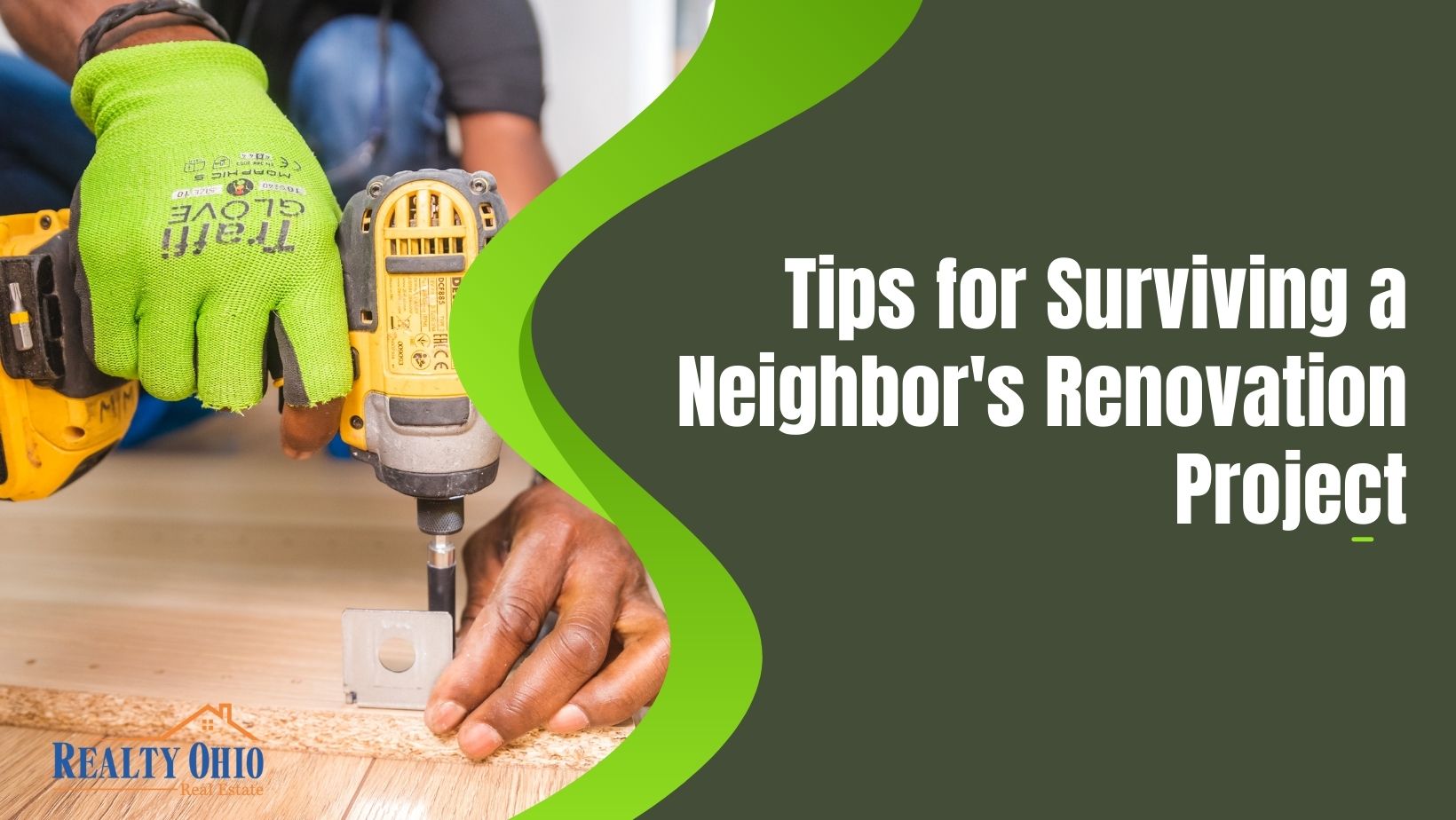 Since the beginning of the pandemic, a record number of homeowners have taken on home renovations either in the hopes of turning their current house into a dream home that they want to spend a lot of time in or for the purpose of getting the best return on investment and highest profit possible from the sale of their home.
When a neighbor decides to renovate their house, it can mean that you are living with constant clinking and banging from construction projects on the house next door. Construction can be a loud and even dirty process that can bring several disruptions to the peace and quiet of the neighborhood.
Here are some survival tactics to help you through the inevitable noise and mess that carries over from a neighbor's renovation projects
Talk to your neighbor
Understanding what is going on with the project and getting the full big picture ahead of time can be helpful. Being aware of what will be going on ahead of time helps you to prepare for how you can prepare for and positively deal with any noise and other annoyances like road congestion, extra people, and extra flying dust.
Ask your neighbor if they would mind keeping in touch with you about the big projects that could impact the area around their home during the renovation. Make your initial conversation one that is not combative rather just one of seeking information for anything that might need to be prepared for like a large amount of noise or more equipment or trucks in the street.
If your neighbor is not willing to give you information that could impact the quality of living for those around them and you have an HOA you could communicate with them and...