Blacklick Ohio is a very small town that not many people have heard of. While it may not be known by a large majority around the globe it is known and loved to the residents that live there. Blacklick is small enough to enjoy a slower pace of life while still being within a short distance from the large cities of Ohio including Cleveland and Columbus. Though Blacklick may be small it is a town full of community pride and great hidden gems including some very beloved local restaurants.
Here are some of the best restaurants in Blacklick Ohio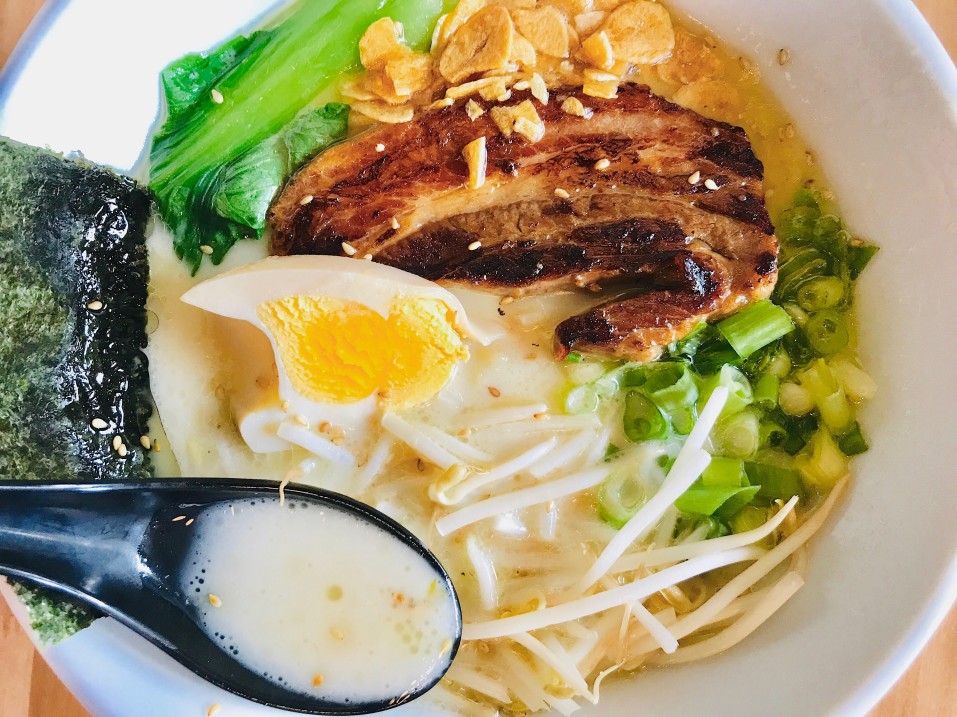 This restaurant is located at 7163 E. Broad St. in Blacklick. It receives the highest online ratings of any restaurant in the town and is open from 11 AM to 10 PM. Here you will find great Chinese, Asian, and some American dishes. The restaurant offers takeout as well as in-person dining. Lantern Chinese Restaurant is noted for its amazing customer service, nice atmosphere, and tasty sesame chicken.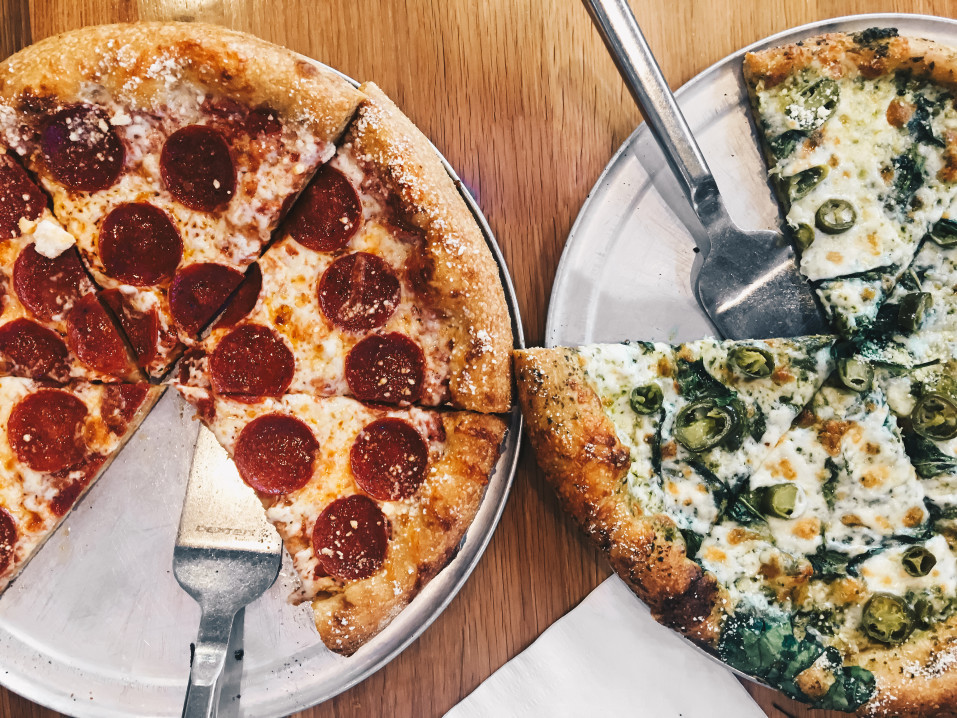 This is a great local restaurant that offers you a chance to get to know some of your neighbors as they host an open mic night. This local...