Merion Village is a neighborhood of Columbus Ohio with several great local businesses and restaurants that have some of the best food in central Ohio.
Here are some of the favorite local restaurants that Merion has to offer.

If you are looking for one of the best sweet treat places in the area this is it. This bakery features the most amazing cakes and pastries in the village. Many of the decorations on the baked goods feature floral themes. Flowers are a love of the owner Lauren.
If you are someone who loves a great Instagram-worthy treat this is the place to go and hang out and relax for a little bit. Every pastry here is a work of art and the pastries change each season having you return to see what the next beautiful piece of art will be.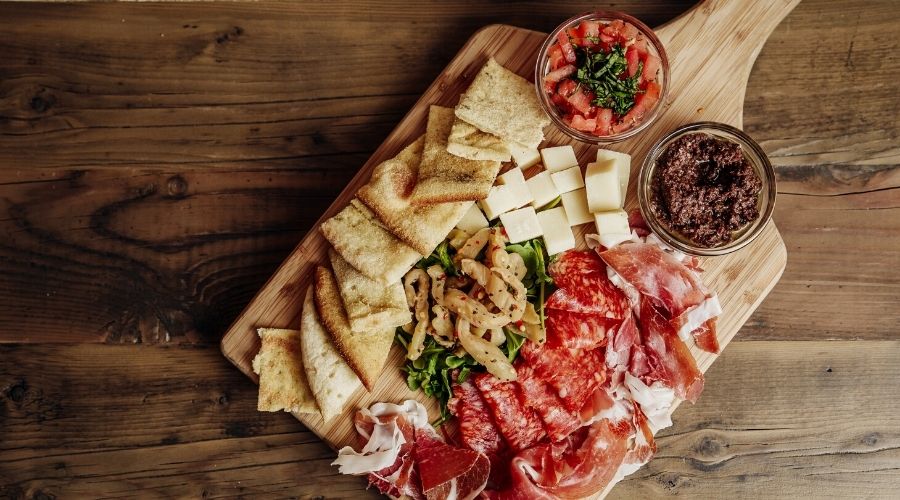 Though this sounds more like a place to take your car than to sit down and eat, you can find this retro restaurant at 1179 Jaeger St.
Mid City Garage features woodstone-fired pizza and charcuterie boards as their most beloved menu attractions. They have both indoor and outdoor seating for your social distancing preferences. It is the perfect place to enjoy a sunny afternoon and also a homemade cocktail or two, along with the most amazing pizza you've ever had.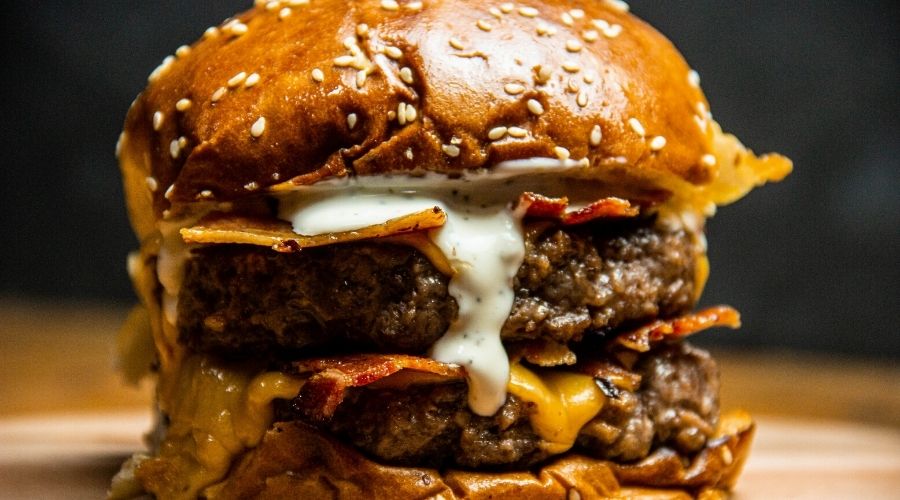 ...