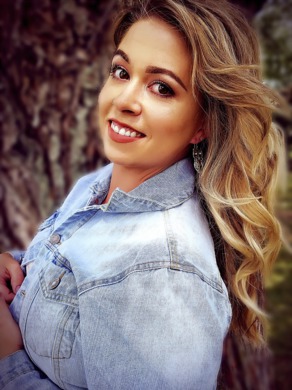 As a Realtor licensed in Ohio, it is my vision and priority to simplify the process of buying and selling a home. I am passionate about helping others and committed to listening to my client's wants and needs. My background in communications and three business related degrees, gives me a cutting edge with negotiating to ensure smooth transactions every time. 
I was born in Akron, Ohio and raised in Marion, Ohio. I have always enjoyed the active dynamic of the city and the tranquility of the country which gives me the ability to adapt to all of my clients needs. I am a mother of boys and understand the importance of family and needing a safe haven to call home wherever that may be. 
The values that built the foundation of my business are much like the values I instill in my family: Devotion, Trust, Communication, Determination, and FUN
 Who said buying or selling a home could not be fun?!? My goal is to make sure you feel confident having me by your side every step of the way and making it a fun throughout the entire experience. I do not want to be just "your advisor," I want to be your friend in this business!